Let One Extra Guy's experienced teams complete this time consuming task, helping you retain the most precious commodity; your time. Our teams are well versed in products from various stores, enabling them to build your furniture correctly and efficiently.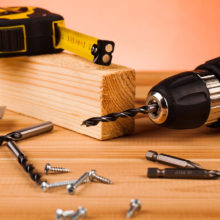 Get Furniture Assembled In-House
Moved yourself but want your furniture re-assembled in your new home? Allow our teams to re-assemble your beds, tables, and shelving units for you! Enjoy your time with family and friends over pizza while One Extra Guy makes your house feel like home. We want to help you to get to bed after your tiring move.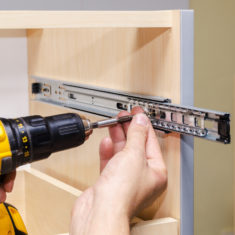 What's Included?
Assembly services start at $150 +HST per hour. Prices include a team of two experienced 'extra guys',  un-packaging and all tools needed to complete your assembly. Junk and garbage removal is subject to additional charges, ask us for a custom quote! See the prices tab for more information.
See pricing details below.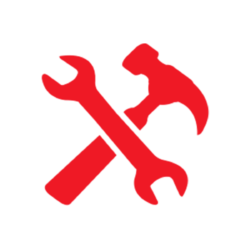 Assembly
Hourly
$150
Includes 2 assemblers with all tools necessary for the job. 2 hour minimum, half hour increments thereafter. Junk removal quoted as needed.
GET IN TOUCH
My work sent a desk to my house to set up on Thurs for Mon, and there was no way I was getting it done with my back problems. Ryan (the owner) managed to get two guys out to me on Mon and they were very friendly and took no more than 2 hours to complete, and the desk is fantastic. I would highly recommend them for any moving and assembling needs, and will be keeping their number on file for any future needs I might have. Cannot praise their work enough!
Structube Ltd. has been a customer of One Extra Guy for many years. One Extra Guy has always provided exceptional customer service to our customers. We only partner with exceptional carriers because the delivery is our last point of contact between our customers and us. One Extra Guy has always managed to surpass our expectations. I can confidently recommend One Extra Guy as a solid, reliable delivery carrier and experts in their field.