STARTING AT $400
Hot Tub Moving Services start at $400 + tax, provided they are within the same city. We request that you have the following ready:
1. Hot tub must be empty.
2. Hydro must be disconnected
3. Decking & fences must be removed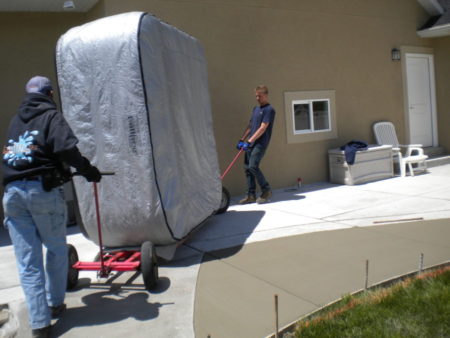 Need Help in Hot Tub Relocation? OneExtraGuy is Right Here!
Are you in search of the right hot tub movers? Have you still not been able to find the right one? Then why not give a chance to OneExtraGuy? We are the best hot tub moves service provider in London.
Show more...