Product Warehouse Partner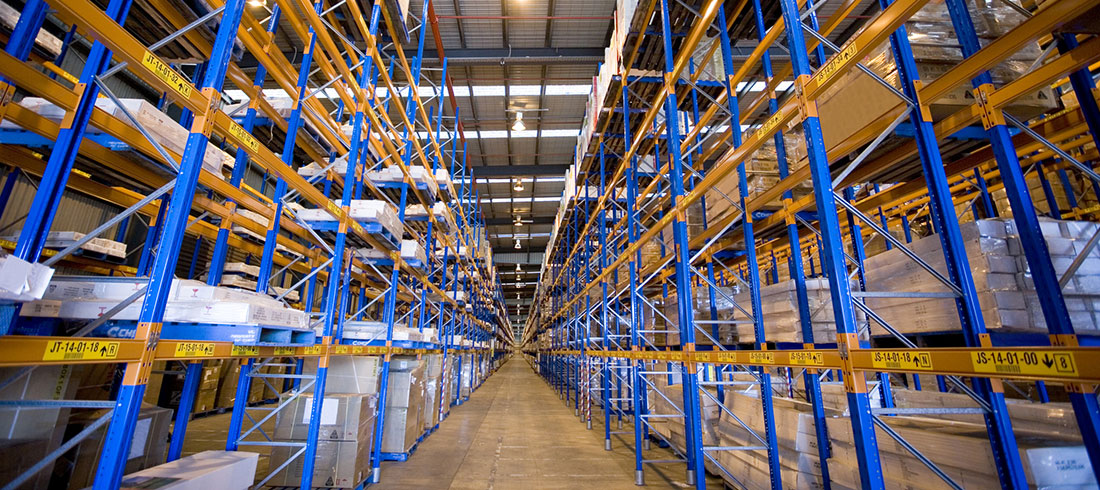 You know that warehousing and distribution center efficiency is about visibility and flawless execution. One Extra Guy Inc. Warehousing is the provider you can trust for exceptional inventory storage and distribution management.
You will be able to monitor your material inventory and receive real-time inventory summary's after each truck has been unloaded and loaded. Making sure that you know exactly what is in your inventory is talk priority for One Extra Guy.
——————————————–
Fill out the contact form and we can get you a quote for monthly or one time projects.
Please include the following:
– Specific product description
– How long it needs to be Warehouse
– Distribution meets with respect to delivery
– How much space do you require
– Will your product be shipped on skids or by piece
————————————————————————
CHARGES:
Storage of goods in the One Extra Guy Warehouse
– $1.50/sq/ft per month
– 1000 sq/ft $1,500 per month
Cross Docking
– $25/skid per day
Please contact us with any further inquiries regarding your warehousing needs.
[block_grid][block_grid_item][/block_grid_item][/block_grid]