Product Warehouse Partner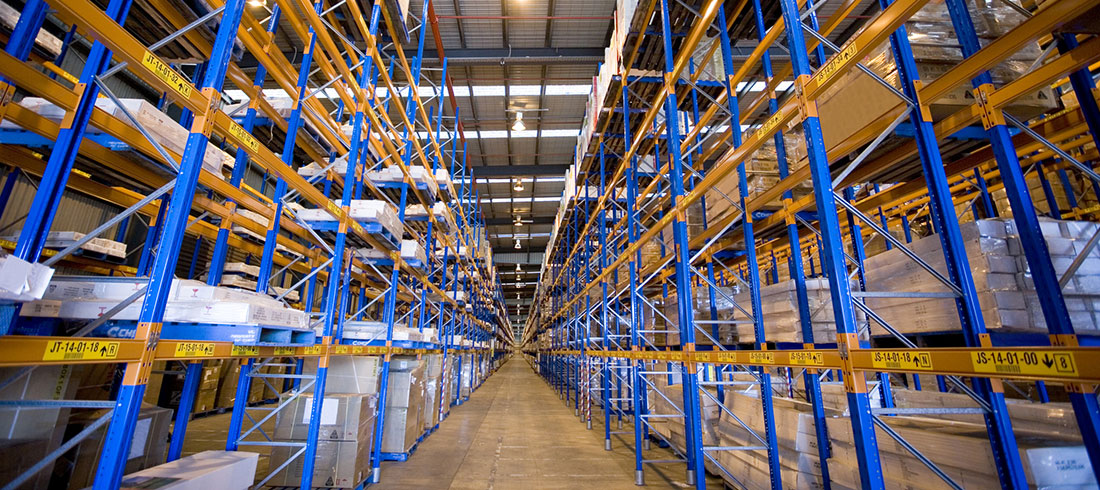 You know that warehousing and distribution center efficiency is about visibility and flawless execution. One extra guy inc. Warehousing is the provider you can trust for exceptional inventory storage and distribution management.
At one extra guy Warehousing, our tenured, professional staff and state-of-the art inventory and distribution technology optimize labor and space, raising efficiency and driving down your costs.  With our team of eight trucks and 25 team members,  we are in position to integrate with your distribution operation seamlessly.
In addition, you'll be able to monitor your material inventory  and receive real-time inventory summary's after each truck has been unloaded and loaded. Making sure that you know exactly what is in your inventory is talk priority for One Extra Guy.
——————————————–
Fill out the contact form and we can get you a quote for monthly or one time projects.
Let us know the following…
Specific product description
How long it needs to be Warehouse
Distribution meets with respect to delivery.
How much space do you require
Will your product be shipped on skids or by piece
————————————————————————
CHARGES:
The following are our rates to receive, inspect, hold in storage and deliver;
– Receiving to our dock from Carrier $6.00 per item
– Open and inspection of good for damage if required $10.00 per item
– Storage per skid (Pallet) standard 40 x 48 x 60"H per week or any part thereof $4.00 each
– Delivery, $90.00 for the first 2 pieces
– Each additional item $10.00
For more information please feel free to contact OneExtraGuy.com at:
1-866-696-6339.
Moving and delivery – 519-643-8188
 Assembly –519-643-8188
Mailing Address:
One Extra Guy
6862 Beattie st
London On
N6P 1A3
519-643-8188