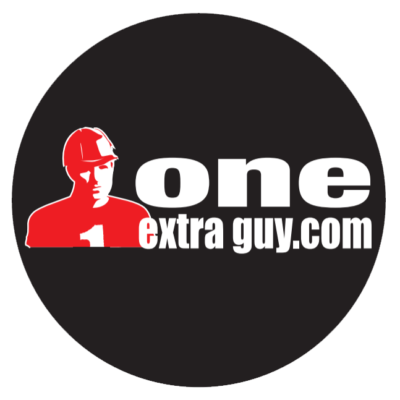 Founded in 2006 by the Gonyou family, One Extra Guy continues to be a family-owned & operated business with over a decade of serving London, Ontario & the surrounding area. Although the company has greatly expanded, the value and service Londoners have come to expect have not wavered.
In the early days of One Extra Guy's conception, it was simply what the name implies; one extra guy offering supplementary moving services. The concept quickly spread and additional 'extra guys' were in demand. As brand familiarity grew, it was decided that creating a fleet of trucks staffed by quality employees was necessary. Although the first fleet was small, we have grown to better serve our valued customers in the most efficient way possible.
Having received the Community Votes award for best moving company in 2022, One Extra Guy is pleased to extend our deepest gratitude to our clients who have worked with us over the past 17 years. Our greatest goal is to continue to grow in excellence to serve you better. Contractors also love to use Extra Guys:
"I just love being able to get a guy to help me for a few hours without having to do all the book work on him, I just pay the bill and I don't have to worry about employees."
Ask about our discounted rate for small businesses. Some companies choose to purchase a block of time and use it as the need arises.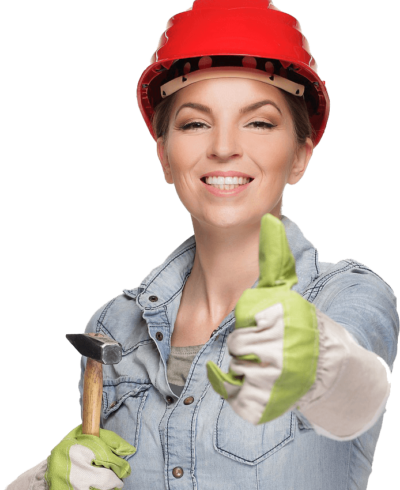 We had a hot tub delivered. Very punctual, great communications and flawless delivery. Thanks guys !!!
These guys are amazing! They moved and carried my new 6 piece sectional couches so quick and effortlessly. New couches were in my living room in less than a min. They had no issues going up my high flight of stairs. Even helped me bring them in. Highly recommend!
You guys delivered a heavy piece of furniture with glass doors. You called a couple days before delivery then again on the day of delivery for confirmation. I was super nervous but it was in perfect condition, and they put it on my porch for me. Would highly recommend, and thank you so much. 🙂