Competitive Prices,
Expert Service
If you would like to confirm your booking, a credit card will be required to make a deposit to cover the 4-hour minimum. Any time over the minimum four hours will be billed after the move is completed.
NOTE: All deposits are refundable up to 3 days prior to the move date.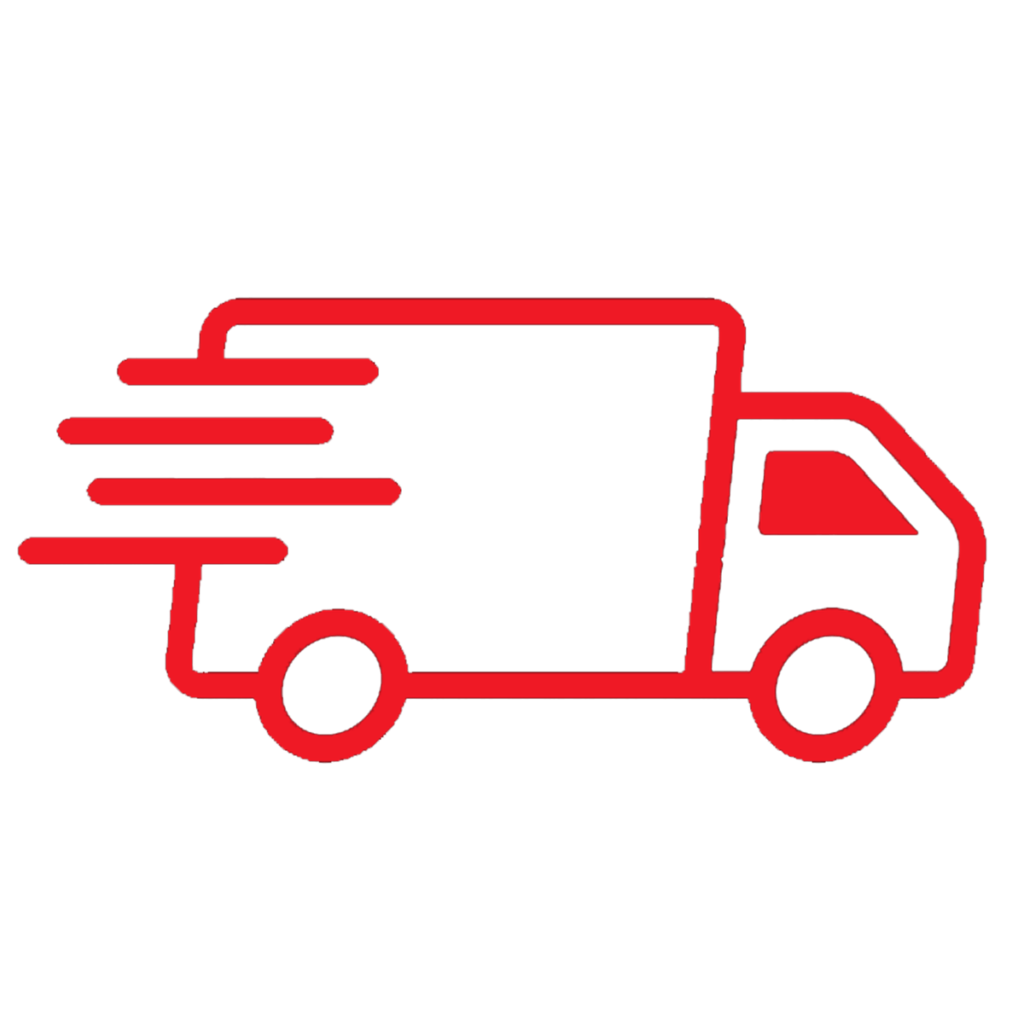 Same day delivery is $100 plus tax london to london. Deliveries outside of London are
subject to an additional charge. Please contact us for a quote or any other delivery inquiries.

Includes 3 'Extra Guys' & a truck $150.00/hr. We require a 4-hour minimum charged from the time of arrival. NO HIDDEN FEES.
3+ Guys & a truck is $40.00/hr per 'Extra Guy' if more than 3 are required.
Trust One Extra Guy's exceptional inventory storage and distribution management. Please
contact us with any inquiries regarding your warehousing needs.
Includes 2 assemblers with all
tools necessary to complete the
job.1 hour minimum, half hour
increments thereafter.

HOT TUB MOVES
Start at
$ 400 +tax
Listed price applies if the move is within the city of London.
Includes 2 "Extra Guys" and all the equipment
necessary to complete the job.
Ryan and his team at One Extra Guy have always gone above and beyond for our hot tub customers. They get the job done quickly and efficiently in a professional manner. We recommend them for all hot tub deliveries, as our customers are always satisfied.
My work sent a desk to my house to set up on Thurs for Mon, and there was no way I was getting it done with my back problems. Ryan (the owner) managed to get two guys out to me on Mon and they were very friendly and took no more than 2 hours to complete, and the desk is fantastic. I would highly recommend them for any moving and assembling needs, and will be keeping their number on file for any future needs I might have. Cannot praise their work enough!
One Extra Guy has been excellent to deal with. We had a variety of orders delivered by them over a 6-8 week period and they were always helpful, friendly, and arrived during the scheduled slot. They are easy to work with and Tyler + crew go the extra mile to ensure things go smoothly with the deliver. Excellent client experience and would definitely recommend!
Structube Ltd. has been a customer of One Extra Guy for many years. One Extra Guy has always provided exceptional customer service to our customers. We only partner with exceptional carriers because the delivery is our last point of contact between our customers and us. One Extra Guy has always managed to surpass our expectations. I can confidently recommend One Extra Guy as a solid, reliable delivery carrier and experts in their field.
They were contracted in by London Fine Furniture to deliver our couch. They called before hand to say how long they would be and moved it in quickly and put it all together. No issues on their end! Thanks again guys!
Fast friendly quality work. Had an apartment moved, One Extra Guy did it for reasonable rates. Most important to me was the care they took. Had some expensive electronics and art and antiques. All moved safely and soundly.
We use One Extra Guy On a regular basis, they are punctual, professional and Courteous.
Ryan and his team helped me get a number of skid loads of toys from Tillsonburg to London in order to have them distributed to local organizations this Christmas season! They get the job done efficiently and went above and beyond making sure they packed the truck as full as they could. I can't thank One Extra Guy enough!
Always dependable with excellent pricing. Have used the company many times and would recommend to anyone!! Support local. Keep up the amazing work!!